Our Goals
Contributing to your prosperity
We allow users to manage their funds more efficiently and free them from hefty fees through our digital payment platform. They can also use IPSIPay for investing in gold, and silver to grow their capital.
Payments and remittance services without borders
One of the reasons to launch the IPSIPay digital payment platform was to enable immigrants to send money home regardless of location. Low fees, VISA support, and international coverage make our solution an excellent option for everyone.
Unlimited availability
IPSIPay is available as an iOS or Android app and a website and also supports prepaid digital Visa cards. This way, we enable users to leverage our financial services in the most convenient way for them.
Financial equality
We make no significant difference between occasional users and businesses sending large amounts of money. Our digital payment platform provides equally affordable and convenient services to ensure everyone, from investors to immigrants, can use it.
Our Values
Security
We protect personal information collected from our users with the latest PCI DSS certified secure and NACHA compliant security and encryption measures.
Compliance
We follow the US and international legislation regulating personal data processing practices and financial services.
Respect
We respect diversity and strive for equality by making our services available to all users across the globe.
Simplicity
We create simple but powerful products enabling users to complete payments, remittances, and investments in seconds.
Team.
"The fintech industry is undergoing a massive shift with the introduction of artificial intelligence, ever changing distribution models, fee diversion, and digital payments.
Our goal is to provide the millions of unbanked and underbanked as well as banked consumers, a cost-efficient and convenient method to make payments and remittances with instant settlement.
William Corbett, President and CEO
Innovative payment sollutions inc.

Richard Rosenblum
Director, CFO, President

Madison Butler
Director

David Rios
Independent Director
Contact Us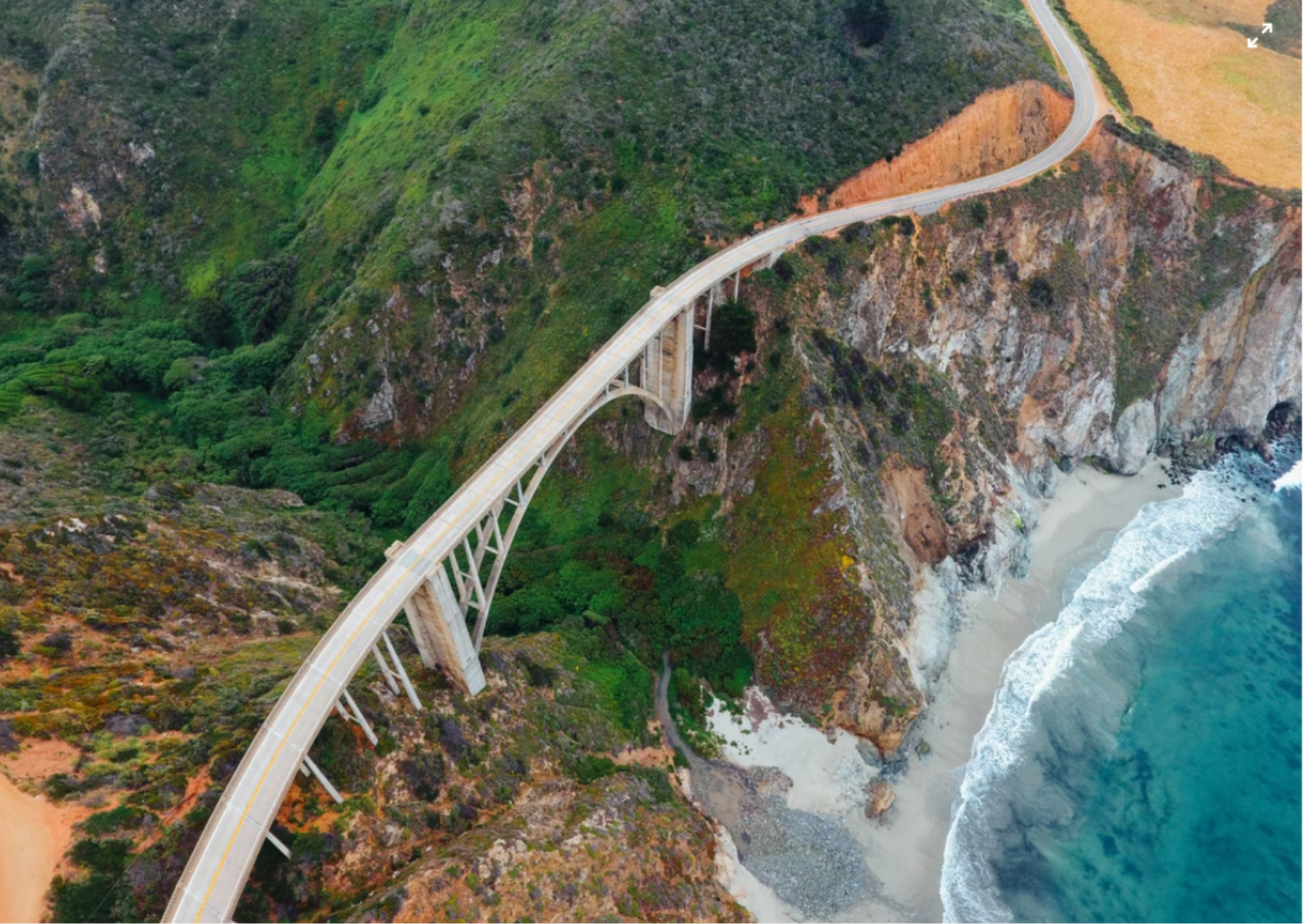 Investor Relations & Media Relations
866-IPSIPAY
(866-477-4729)
Address:
Innovative Payment Solutions Inc.
56B 5th Avenue
Lot1 #AT
Carmel CA 93921
Google maps