simple, safe and secure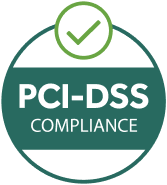 PCI DSS certified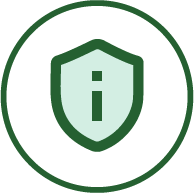 Encrypted data transfer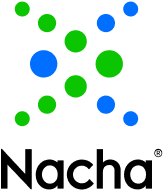 NACHA compliant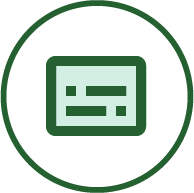 Financial firewall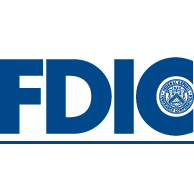 Each depositor insured by FDIC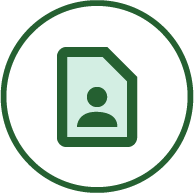 Identity verification for balance greater than $500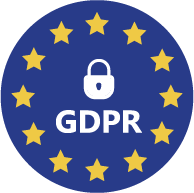 GDPR compliant
So many digital finance services.
One app
IPSIPay is a universal digital payment network for remittances, money transfers, payrolls, and more.
Learn more
Send money anywhere
At IPSIPay, we're using the latest technologies to make lightning-fast money transfers just about anywhere in the world. This technology allows users to deposit cash, convert it to a digital form, and remit the funds quickly and securely.
Receive payments
You can receive money directly into the IPSIPay App or in person. Choose one of the following options to access your funds:
Go to a local bank and receive cash.
Get IPSIPay's VISA debit card sent directly to your address (it's reloadable and can be used for future transactions).
Pay your employees/ Get paid by payroll
Transfer payrolls for your staff in any currency in a split second. IPSIPay app transactions are creditably covered with PCI DSS standards so that you feel confident in payroll operations. Thanks to impeccable high-load performance and a user-friendly dashboard, ISPIPay delivers seamless access to quick remittances. It is genuinely the best for online entrepreneurs, co-working teams, and freelancers worldwide.
Manage finances & Pay Bills
With all your bank accounts added to the IPSIPay dashboard, you will always see where you're at with account balances. Pay down debts or deposit savings automatically according to the preferences you choose.
How it works
4 easy steps
1
Download
A mobile application
2
Register
Your free IPSIPay wallet account
3
Top up
With any currency
4
Send or receive
Anywhere in the world
Watch Mario Lopez explain IPSIPay: Registration and Use
IPSIPay is like a digital bank in your pocket
Free account to account transfers
ISPIPay doesn't charge any incremental fees for wallet-to-wallet national or international transactions, offline or online payments, or transferring your funds to prepaid Visa card.
Instant settlement
Run transactions in a blink of an eye within several taps on your touchscreen.
International remittances
Send out your payment in national currency without bothering with online conversions or opening a foreign currency account.
Top up with any digital currency or cash
Support your balance in the way you prefer most. Use any source of funds to top up IPSIPay Wallet (credit, debit, cash).
All financial services online
Create and manage your payment templates, deposit funds to saving accounts or pay off credit card debts through your smartphone wherever you need.
IPSIPay Visa Debit
IPSIPay Wallet is verified by Visa and supports multiple accounts simultaneously. Manage your virtual and physical cards arbitrarily, and transfer money to an investment portfolio or deposit account.
Mobile Wallet Pricing & Fees
At IPSIPay, we don't charge you for account maintenance or account to account transfers. No monthly fees and no more paying 3% of your money to request payments for the delivered goods or services.
Transaction
Fee
registration & monthly fees

Mobile wallet registration and account maintenance

Free

Prepaid Visa card - monthly fee

Free

Wallet to wallet transfers

Free
money transfers & top up

Transfer funds to/from one mobile Wallet user to another

Free

Transfer funds to prepaid Visa Card

Free

Transfer funds to any U.S. checking/savings account

$1 per transaction

Load funds from a credit card (limit of $250 per individual load)

3% of transaction
atm withdrawal

U.S. ATM domestic withdrawal

You may also be charged a fee/surcharge by the ATM operator or any network used to complete the transaction

$1.95 per transaction

U.S. ATM domestic balance inquiry

Check your balance for free by logging into your online account or data app

$0.50 per transaction

International withdrawal or balance inquiry

You may also be charged a fee/surcharge by the ATM operator or any network used to complete the transaction

$2.50 per transaction

ATM decline

Cardholder may make a maximum of 2 ATM withdrawals per day with a maximum amount of $500 each

$0.50