IPSIPay for business
IPSIPay for Business is an advanced digital payment solution that will allow your company to offer services conveniently through the IPSIPay platform. How does this work? A connection to our API grants your business a connection to our user-database – for example, a payday loan company wired into our platform would be visible and accessible to all IPSI users interested in payday loans. Those users can then quickly and easily apply for those loans right from the app.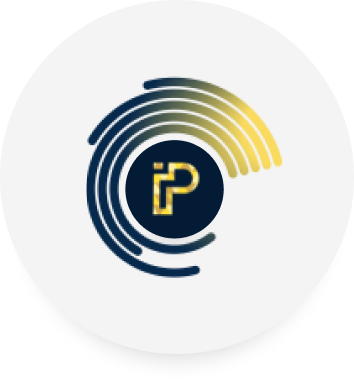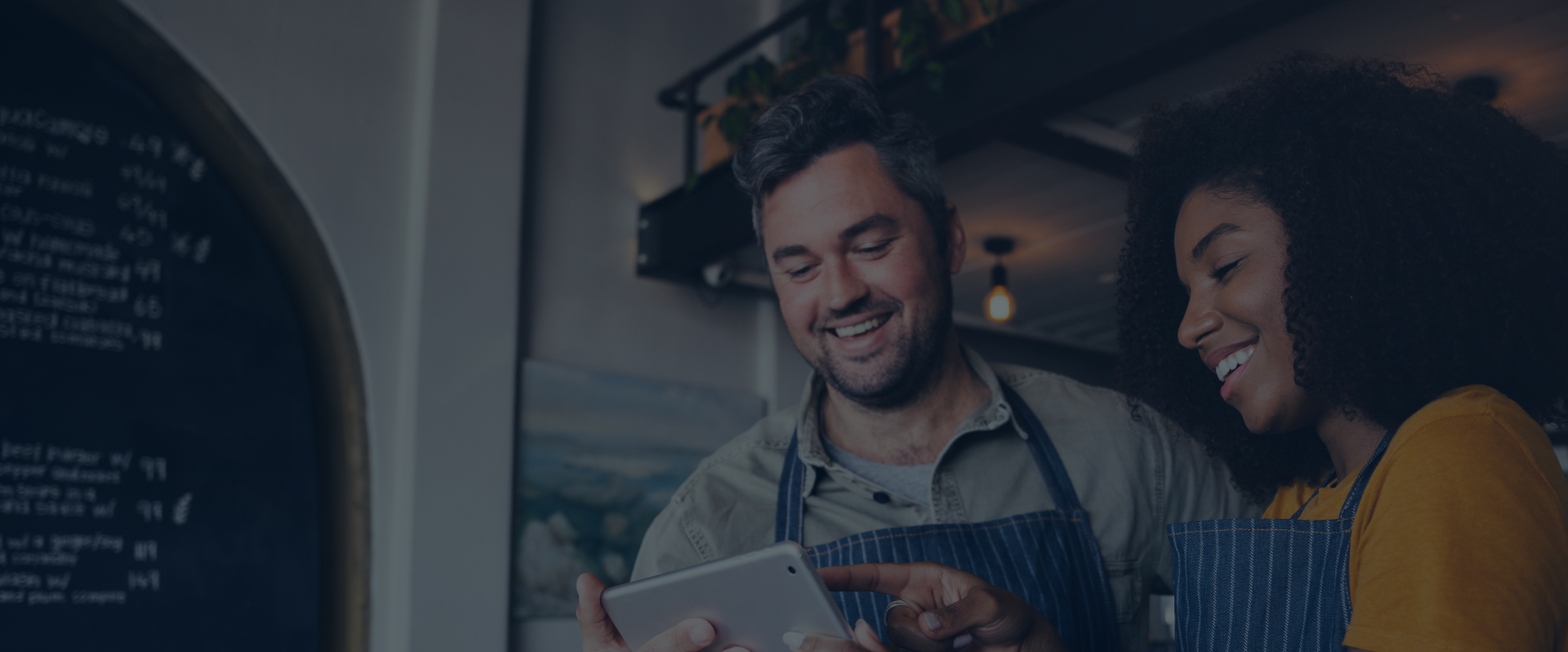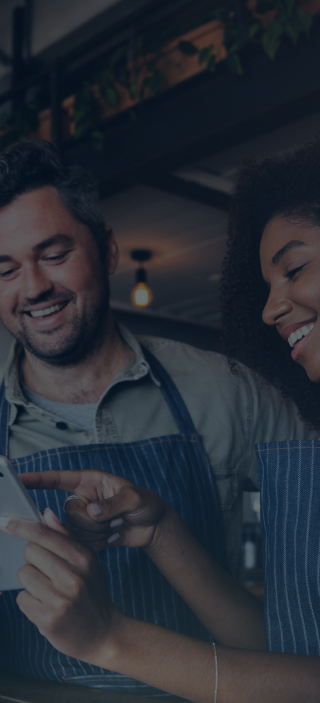 IPSI Kiosks
Our kiosks, in operation in Mexico since 2013, will deliver vital digital financial solutions to communities who've previously been left out. In 2019 these kiosks processed over $17 million in transactions across Mexico. We plan to install 50 kiosks in retail locations in Southern California, with an aim to rollout over 5000 kiosks in the state of California alone. IPSI Kiosk provides value for businesses and consumers.
BY CLICKING SEND YOU AGREE WITH TERMS OF SERVICE

For businesses, the IPSI Kiosk:
Serves as an additional revenue source
Attracts new traffic and potential customers
Offers remote software updates and monitoring, making the kiosks low maintenance
Is easy to use, with little need for customer service intervention
And requires minimal staff training and overhead
For consumers, the IPSI Kiosk:
Offers a more comfortable alternative for making payments for cash-dependent unbanked individuals and those uncomfortable with online payments
Is accessible 24/7 for bill payment services
IPSI Kiosk also provides add-on services that further its value proposition for both businesses and consumers. These include second screen and targeted advertisement options, payday loans, check deposits, prepaid cards and checkout services.